Torres del Paine National Park heads preferences as "Regional Wonder"
In a survey conducted by www.emol.cl Torres del Paine National Park heads the preferences as "Regional Wonder" of Chile, in a survey that calls to vote among 100 places across the country, under criteria of scenic beauty, heritage value , ecological and cultural.
The voting process concludes on August 21. Hotel Carpa Manzano invites its guests to vote for Torres del Paine, by visiting the following link.
Punta Arenas lived vibrant Winter Carnival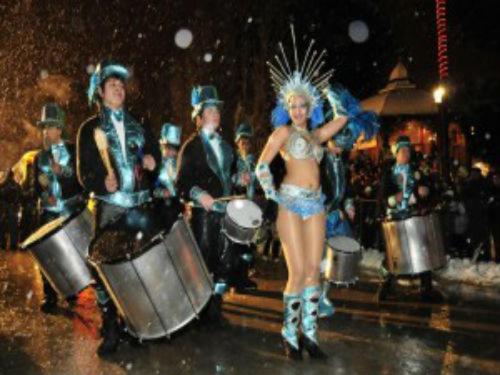 With great joy the Carnival of Winter 2011 was lived in the city of Punta Arenas. This traditional festival is part of Invernada that year after year organizes the city to celebrate the spirit of its inhabitants.
During two days, beautiful allegorical cars and cheerful murgas gave life to a great parade of colors and music, which featured special guests from Patagonia Argentina and the north of the country, with a Diablada de Arica.
The temperatures below zero did not prevent the public from turning in a massive way to the streets to enjoy the show.
2012 TRIPADVISOR CERTIFICATE OF EXCELLENCE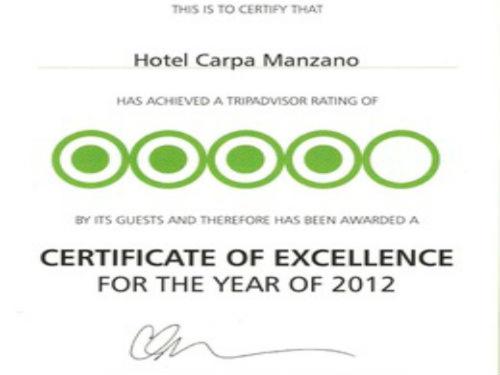 Tripadvisor has become the largest traveler recommendation site in the world, thanks to the reliability of the evaluations carried out by thousands of tourists around the world.
Thanks to the support of its guests, Carpa Manzano was among the best, receiving the Certificate of Excellence Year 2012.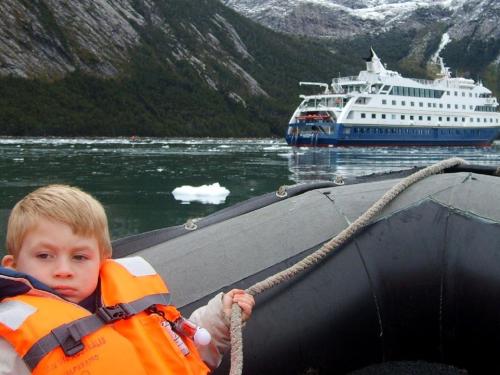 All the Cruceros Australis reservations
made through Patagonia Antarctica,
have one night of free accommodation in Hotel Carpa Manzano in Punta Arenas, or in a similar hotel in the city of Ushuaia